Our facilities extend to over 10,000 square feet of production space and 10,000 square feet of external yard storage.  Our shot blasting facility is over 500 square feet.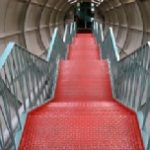 Pre-treatment
We can apply a variety of pretreatments from simple etch primers to zinc rich systems to provide a clean and stable substrate which is corrosion resistant.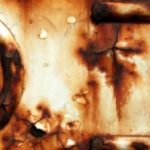 Blast Cleaning
Shot blasting and subsequent application of zinc primers and topcoats provides an ultra durable finish for exterior environments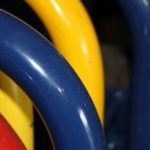 Powder Coating 
Our powder spray booths and ovens can accommodate items up to 8 metres long.  
Collection and Delivery
We can arrange a collection and delivery service if required.
Lead Time
A 24 hour turnaround facility is available. If you have an urgent requirement a same day service can be provided.