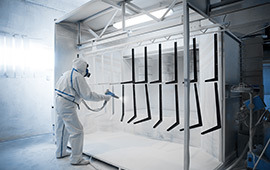 Architectural Powder Coating
We offer many various types of powder coating including Architectural coatings this includes our 3 coat powder system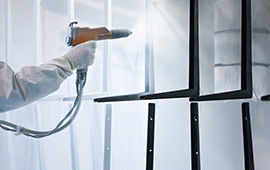 Three coat powder system
Our 3 coat systems enables items whether galvanized or not to have a protective coating that prevents corrosion whilst giving a smooth finish.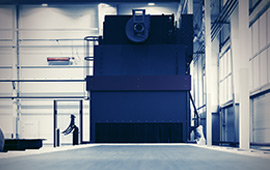 Shot Blasting
We have a large blasting facility that can strip paint of items as well as provide a good clean surface to powder coat on to.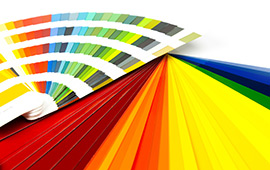 RAL, BS & Special Shades
We are able to powder coat to many different specifications and colours , we stock most of the RAL classic range and can get if needed various ranges made to order to cater for all your needs.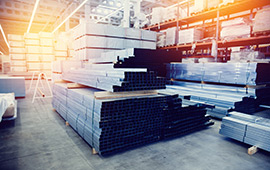 Facilities
As mentioned we have a large blast room and 2 ovens which can cater from items as small as a screw head or items up to 8 metres in length.